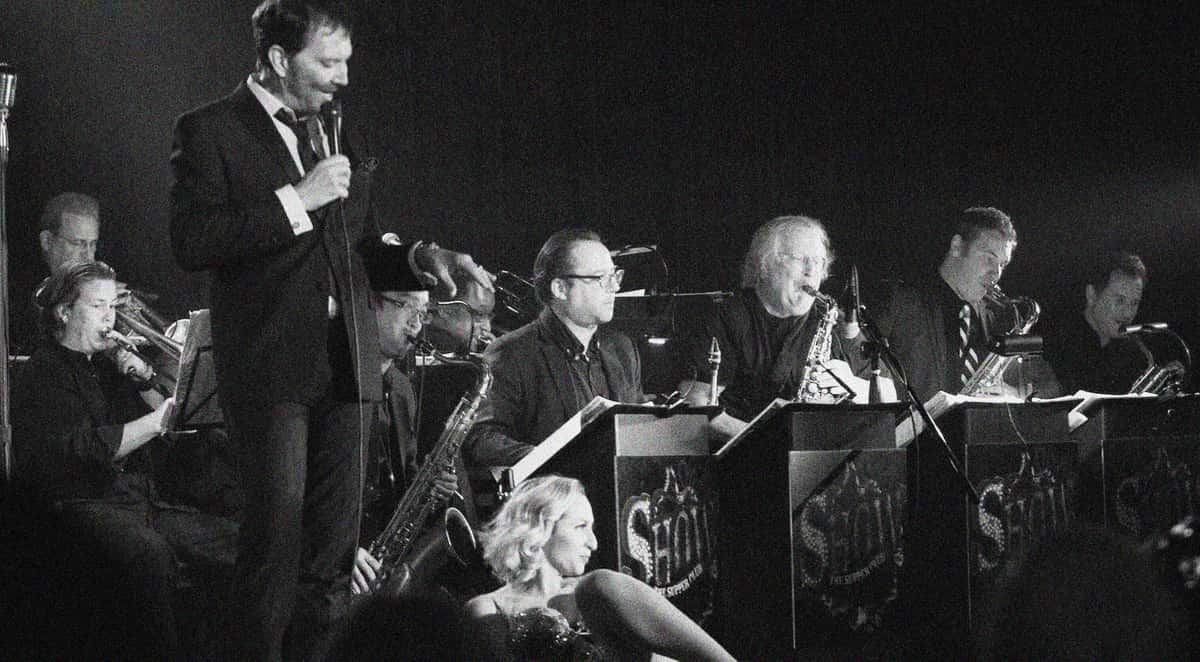 Entertainment
Campus JAX Venue Policies
All sales are final, but if for any reason show is canceled all purchases will be refunded.

If for any reason a show is canceled by Campus JAX or by the artist, then tickets will be fully refundable.

All seating is outdoor open air at our special tented outdoor stage dining area. Please dress accordingly.

Social distancing is enforced; masks are required when walking to and from your table or to enter restrooms.

Must have reserved seating to park.

There's no dance floor or dancing in the tent, but after the dinner hour you can get up and move to the groove by your table!

Must be 21 years old to drink alcoholic beverages.

$20 corkage fee on first bottle, $30 on the second bottle $40 and third etc. (750ml = 1 bottle).

No other outside beverages are allowed.

If you are disruptive or do not wish to follow our protocols, you will be asked to leave. Please help us stay open and let's keep everyone safe!