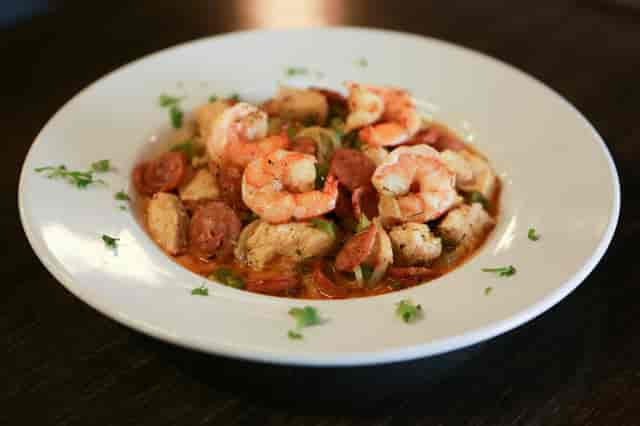 Outdoor Dining/Curbside Carry Out
COMMUNITY SERVICE KITCHEN & LIVE STREAMING VENUE
Update 5/25
Campus JAX is now OPEN FOR FULL SERVICE DINING, and we're NOW OPEN FOR LUNCH ON FRIDAY!
Our NEW HOURS are:
Tuesday thru Thursday 4pm-8pm
Friday 11am-2pm (lunch); 4pm-8pm (dinner)
Saturday and Sunday 4pm-8pm
Closed Monday
On 5/23 Restaurants in Orange County were given the green light to Reopen for onsite dining and Campus JAX plans to do it in the safest manner possible.
In our continued efforts to always put our customers safety first, we will be offering OPEN AIR OUTDOOR SEATING only along with our ongoing CURBSIDE CARRY OUT SERVICE. Based on current information available these are the best plays we have today as we reopen. Simply put, the reported risk of contracting or spreading Covid-19 is so significantly reduced in the open air that we are choosing to keep all of our dining outside on our patio and New Open Air sidewalk style cafe because we should and we can! Newport Beach is blessed with such great weather and we are going to take full advantage of it!
We are combining outdoor dining along with the other recommended protocols of distancing, temperature taking, sanitizing, masks, gloves, and hand washing to help keep our customers, staff, and our community as safe as we can.
Our "JAX Feed The Need in OC" Community Service Kitchen is steadily gaining new sponsorships and donations to provide meals to help feed the homeless, caregivers, and frontline workers here in Orange County. Please email or call me to find out how you can help!
Thank you for your continued support!
With much gratitude always,
Jack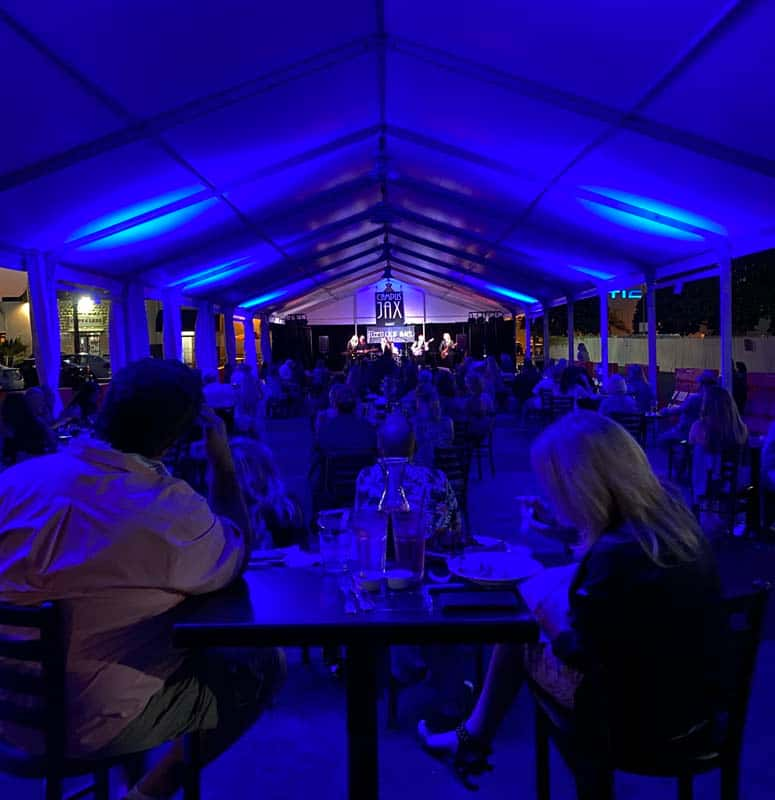 Streaming LIVE ENTERTAINMENT now every Sunday on Campus JAX Facebook and YouTube!
MORE DATES COMING SOON!
Go to Campus JAX Facebook for more info!
First certified ocean friendly restaurant in Newport Beach