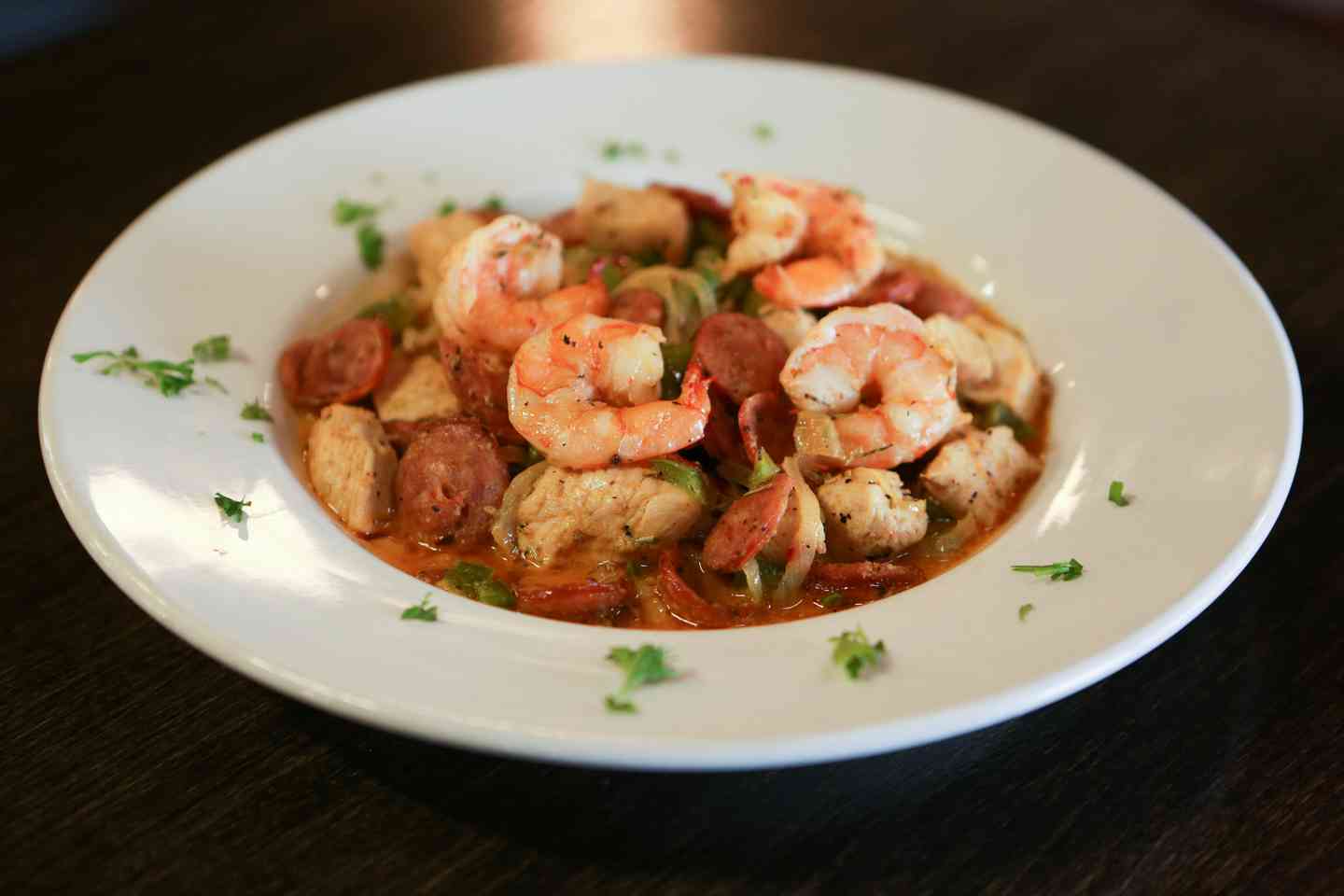 INDOOR/OUTDOOR DINING & Curbside Carry Out
COMMUNITY SERVICE KITCHEN & LIVE STREAMING VENUE
We are open for limited indoor seating, outdoor dining, curbside carry out, and Door Dash delivery!
Tuesday-Saturday 4 PM to 8 PM
Sunday 12 Noon to 8 PM
We have resumed our outdoor live entertainment dinner shows benefiting our Covid inspired community service project JAX "Feed The Need", providing meals to well-established local homeless shelters like Mary's Kitchen and Wiseplace shelter for unaccompanied women.
Thanks to our musician's special performances and generous individuals donating we have raised funds for over 6,000 meals to help those without a home not go hungry too.
Please donate if you can. Donations start at just $12 and they ALL add up!
Please check out our JAX Feed The Need page and give a little if you can… I guarantee it will feel really good when you give.
Campus JAX is also very proud to be able help support the very hard hit musicians through our live music dining and our live streaming events.
We have Live streamed over 100 shows since the first week of the pandemic to help support live entertainment and the hard hit musicians. We will continue to do streaming on our Facebook page. You can also donate directly to help local musicians on our entertainment page.
Campus JAX has been operating at level four purple tier mode since we opened and we will continue at that level both inside and outside going forward as well.
Our outdoor special event tent is well ventilated, covered, heated, and carpeted. All tables are socially distanced, we require masks to be worn to and from tables or to enter the building to use restrooms.
Please help us to stay open by doing all you can to help us keep everyone safe.
Support your local small businesses whenever you can today it will make a big difference in our town tomorrow!
Thank you for your continued support!
With gratitude,
Jack
Streaming LIVE ENTERTAINMENT now every Sunday on Campus JAX Facebook and YouTube!
MORE DATES COMING SOON!
Go to Campus JAX Facebook for more info!
First certified ocean friendly restaurant in Newport Beach