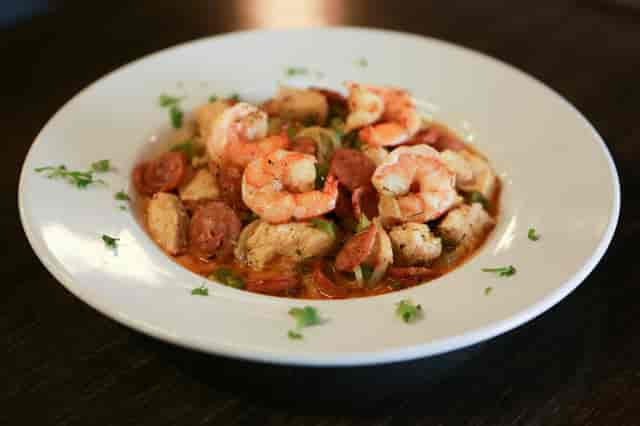 Curbside Carry Out
COMMUNITY SERVICE KITCHEN & LIVE STREAMING VENUE
Updated 12/7
In compliance with the recently ordered regional lockdown, Campus JAX will be offering Curbside Carry out only until such time safer outdoor dining is permitted again in Orange County.
Our Dinner Hours of service will remain the same:
Tuesday-Sunday 4pm-8pm (excluding upcoming scheduled holiday closures)
Friday lunch is temporarily paused.
Our Covid inspired community service project JAX "Feed The Need" providing meals to the homeless community is gratefully taking donations and still committed to providing weekly deliveries through the holidays to local homeless shelters Mary's Kitchen and WISEPLACE a shelter for unaccompanied homeless women even as we are in lockdown.
We have delivered over 3000 meals and wish to continue to help those without a home not go hungry too!
Please donate if you can...Donations start at just $12.
Without our regular outdoor live music contributions we are now 100% reliant on individual donors. Please check out the Feed The Need page and give a little if you can. It feels really good!
Campus JAX has live steamed over 100 shows since the first week of the pandemic to help support live entertainment and the hard hit musicians. We will continue to do streaming on our Facebook page. You can also donate directly to help local musicians on our entertainment page.
If you purchased any tables for upcoming December events that we had to cancel you will be contacted directly via email for your refund.
Stay safe, happy holidays and please support your local small businesses today! It will make a big difference in your town tomorrow;)
As always thank you for your continued support.
With gratitude,
Jack
Streaming LIVE ENTERTAINMENT now every Sunday on Campus JAX Facebook and YouTube!
MORE DATES COMING SOON!
Go to Campus JAX Facebook for more info!
First certified ocean friendly restaurant in Newport Beach