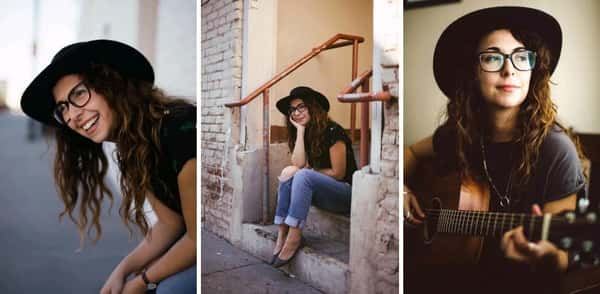 Teryn Ré Big Band
Teryn Ré is originally from Laguna Niguel, CA and has been fortunate to learn from some of the best Jazz artists in Los Angeles including Kristin Korb, John Proulx, Joey Sellers, and others. She regularly gigs in the Los Angeles and Orange County areas. Her charts can be heard on her Teryn Ré Big Band album available on iTunes, CDBaby and Spotify. Her most recent album, the Teryn Ré Trio Album, can be found on Apple Music as well.

Her usual group of guys include: Bryan Taylor (drums), Brandon Shaw (bass), Gary Lee (guitar).

Ultra VIP section ($35/person tables for 2 or 4)
VIP section ($25/person tables for 2 or 4; $20 single barstool seats)
General Seating section ($15/person tables for 2 or 4; $15 single barstool seats)
Booths for 4 People $100

7:00pm-8:30pm Show
5:30pm Doors Open

1 ENTREE PURCHASE PER PERSON IS REQUIRED (a $10 surcharge will be added if no entree is purchased, there are no drink minimums)

All sales are final, but if for any reason show is canceled all purchases will be refunded.
Must be 21 years old to drink alcoholic beverages.
No outside beverages are allowed.
BUY TICKETS