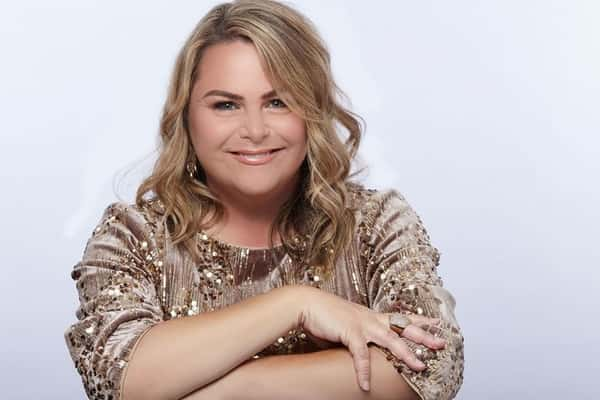 Lisa Donahey: Songs For The Soul
Lisa is excited to be back at Campus JAX after her sold-out show last October, JAZZBARET. Join Lisa and her band for an exciting night filled with music to feed your soul from R&B to country, pop to jazz standards. Ultra VIP ticket includes preferred seating and a copy of Lisa's album "She's Got It Covered" ($15 value).

Ultra VIP section ($40/person; tables for 2 or 4)
VIP section ($25/person; tables for 2 or 4)

7:00pm-8:30pm Show
5:30pm Doors Open
1 entrée purchase required per person 

All sales are final, but if for any reason show is canceled all purchases will be refunded.
Seating is outdoor open air at our special tented outdoor stage dining area.
You can dance, and we are working our way back inside too!
Must be 21 years old to drink alcoholic beverages.
$20 corkage fee on first bottle, $30 on the second bottle $40 and third etc. (750ml = 1 bottle).
No other outside beverages are allowed.
BUY TICKETS