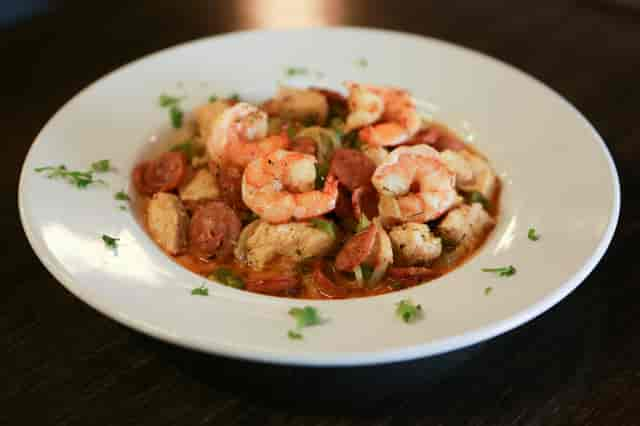 Outdoor Dining/Curbside Carry Out MENU
Please call ahead and we'll get your Curbside Carry Out order ready for pick up!
(949) 261-6270
NOW OPEN FOR LUNCH ON FRIDAYS 11am-2pm!
Hours:
Tuesday thru Thursday 4pm-8pm
Friday 11am-2pm (lunch); 4pm-8pm (dinner)
Saturday and Sunday 4pm-8pm
Closed Monday
Become a VIP
Receive updates on special events, new menu items, menu reviews, and more!
Curbside Carry Out Menu
Greens
ADD CHICKEN $4
ADD SHRIMP $6
ADD SALMON $6
Grips
ADD FRIES OR TATER TOTS $4
Veggie Grinds
ADD CHICKEN $4
ADD SHRIMP $6
Please just call ahead and we'll get your Curbside Carry Out order ready for pick up! (949) 261-6270