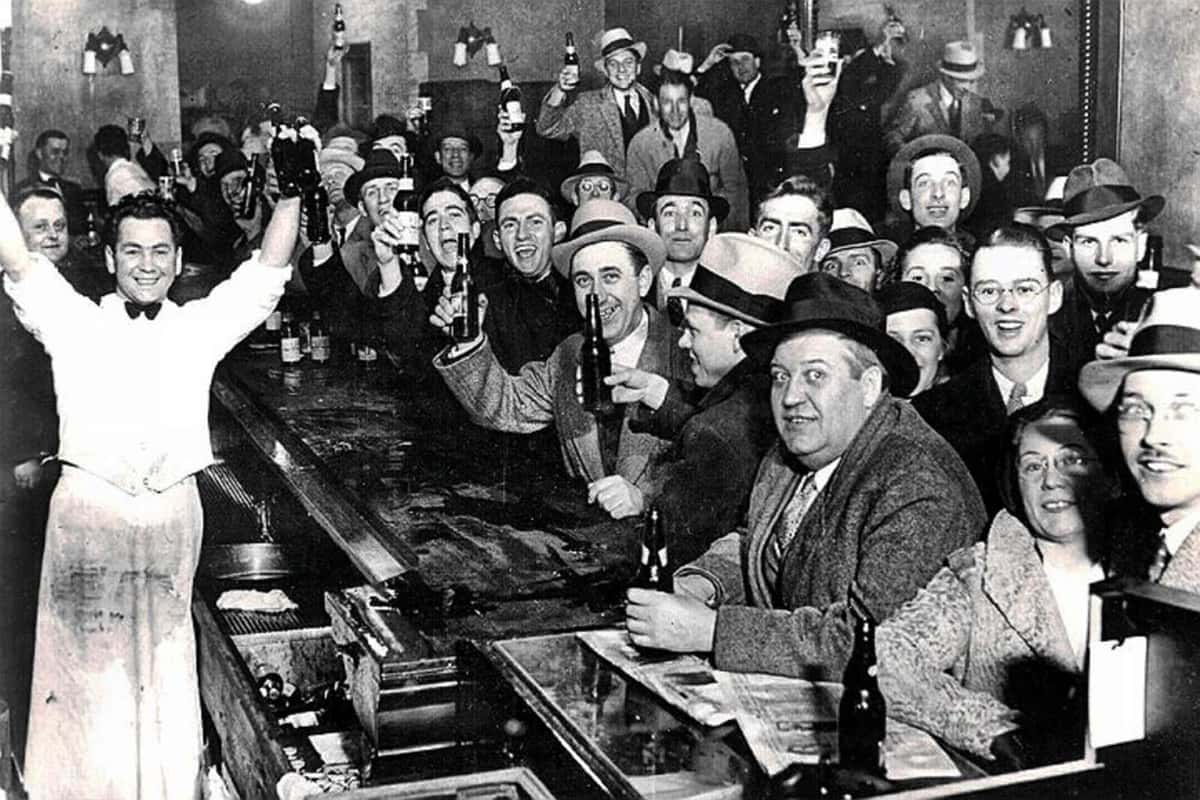 About Us
Mindful… conscious or aware of something, mindfulness is being in the present moment promoting well-being and health, having compassion for all, taking time for what matters, enjoying life!
Brasserie [bras-uh-ree]… an unpretentious restaurant with a relaxed setting that serves drinks, especially beer, serving single dishes, hearty food, and other meals.
Restaurant Supper Club… dining establishment with entertainment that also functions as a social club, with professional service and class, yet with comfort.
Our focus is on making great tasting soulful dishes with high quality ingredients, while having an equal emphasis on plant based and superfood dishes with naturally occurring health benefits. It's a Southern comfort Cajun infused with California fresh… CaliforniCajun! Our priority is to have all dishes prepared in house, fresh made, locally sourced, use sustainable ingredients, while being drought sensitive and planet conscious as we can be every day!
By day with our express lunch, Campus JAX is better food… faster, for anyone who wants to eat better, has time-sensitive constraints, and wants reasonably priced… "better quality food"!
By night Campus JAX transforms into a full service, sit down dinner and Restaurant Supper Club, complete with a full bar, Happy Hour, small plates, specialty drinks, and music. Our goal is to feed your mind, body, and your soul!
Campus JAX is the place to be in the OC day or night! A great happy hour, small plates menu, dinner nightly, and entertainment! (open for lunch, catering and special events too)
better ingredients=better food … better food=better you … better you=better world!
Come improve your world one bite at a time!